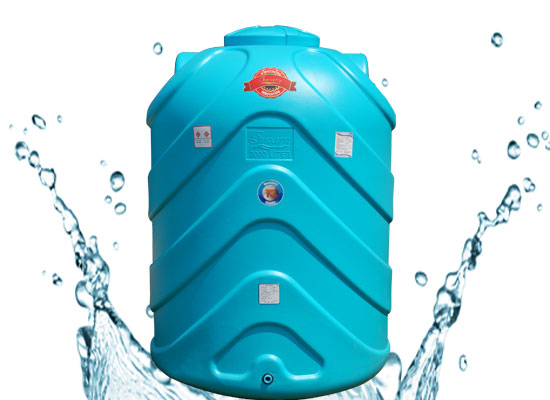 The Saraff Plastics
industry is into manufacturing Fresh Water Tanks and Moulded furnitures. SARAFF plastics is a leading manufacturer of high quality plastic silicon products specific for the baby industry. Sinter Plast Thai Ltd manufactures fresh water tanks ranging from 100 to 11,000 litres which covers Overhead Tanks, Septic Tanks, Underground Tanks and many more. These products are known all over Thailand under the name of 'TRIDENT'and 'STOWELL'.
VISION:
To innovate, excel and expand in Plastics industry by leveraging our brands Trident, Stowell and Suvarn.
MISSION:
• To achieve growth through innovation in business model and marketing by offering a wide range of high quality plastic products for different industries.
• Build capabilities in better servicing the clients and accelerate mutual growth
COMPANY DETAILS
Sinter Plast Thai Ltd
77/32 Sinn Sathorn Tower 11th Floor, Krungthonburi Road.,
Klongtonsai, Klongsarn, Bangkok 10600
Tel:
 +66 8 4438 8089, +66 8 4438 8005
Fax: 
+66 2862 2060
Email: 
salesupport.sptl@saraffglobal.com
Visit our website :
www.sinterplast.co.th