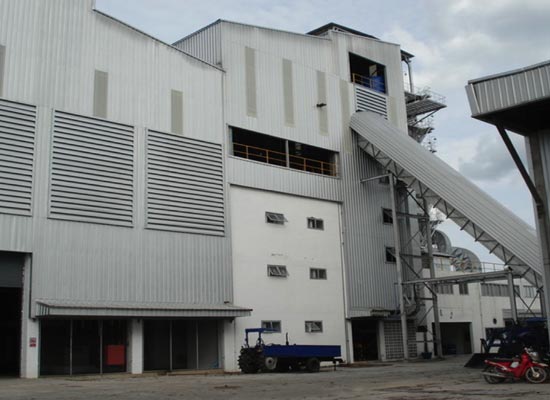 Saraff Biogas Energies Co., Ltd
, has been incorporated with the vision of an integrated plant tapping the full economic value of renewable resources. Saraff Biogas Energies Co., Ltd is dedicated to maintaining the highest levels of ethical business standards, while providing clean energy with the main goal of sustaining the environment and improving the general standard of living.The Plant is managed by a team of professionals who have extensive experience in the operation of Plant Equipment and Maintenance. SBEL philosophy is to leverage the current environment resources to provide clean energy .
VISION:
To excel and expand in Renewable Energy Business.
MISSION:
Optimize Bio Mass and Bio Gas Power plants through a Palm Based integrated Unit.
COMPANY DETAILS
Saraff Biogas Energies Ltd
77/32 Sinn Sathorn Tower 11th Floor, Krungthonburi Road.,
Klongtonsai, Klongsarn, Bangkok 10600
Tel:
 +66 2862 2061
Fax:
+66 2862 2060
Email :
sel@saraff.com
visit our website :
energies.saraff.com