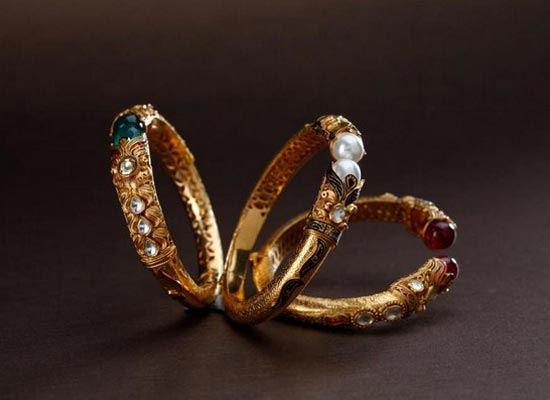 Jay Vijay Diamond Co., Ltd
was started in 1989.Since then in last 26 years, Jay Vijay diamonds has created a name of its own in the tradition of quality and excellence. Jay Vijay Diamond Co., Ltd specializes in diamond of large sizes and meeting customer demands globally.The company generally imports from Europe and America and sells all over Southeast Asia with the emphasis on Indonesia, Hong Kong,Singapore,Europe and America.With it's office in Belgium, Saraff Enterprises has strengthened it's foothold in the Europe market.
VISION:
Trusted global provider for a variety of diamonds and premium custom made jewelry at best value.
MISSION:
Build capabilities in better servicing the clients and accelerate mutual growth.
COMPANY DETAILS
Jay Vijay Diamond Co., Ltd
919/449 Jewelry Trade Center, 37th Floor, Unit H-2,
Silom Rd., Bangrak, Bangkok 10500, Thailand
Tel
: +66 2236 9491
Fax :
+66 2236 1918
Email :
jittima.s@saraffglobal.com
Visit our website :
enterprises.saraff.com